Have You Signed Up For E-Statements?
Fast, easy and secure! Signing up is easy, just log onto home banking.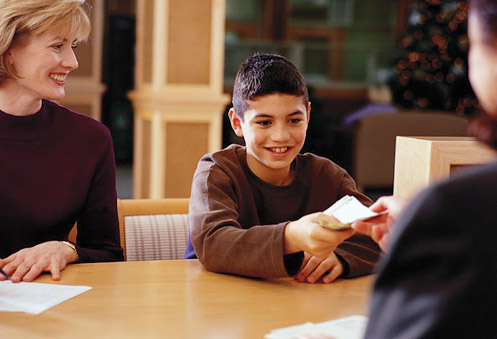 PAFCU is Safe and Sound.
You can feel Secure, because your Share Savings accounts are now insured up to $250,000.
Visit www.ncua.gov for more information.
PAFCU VISA Cards Most Competitive Rates in Town!
New Card Holders: Introductory Rate of 4.0% for 6 months!
Existing Card Holders: Transfer a balance of $1,000 or more from another credit card and receive an APR of 4.0% for 6 months!
ATTENTION:

Due to the weather and for the safety of our members and staff, ALL NY OFFICES will be CLOSED TODAY, January, 27.

To access your account click here or
call Tel-Me at (631) 434-6800.
PAFCU is committed to your privacy and security. Click here for more information.
Today's Rates
Auto Loans
As low as 1.74%*
Certificates
APY
* View our Rate Disclaimer
APY = Annual Percentage Yield
3 Months
0.33%
1 Year
0.58%
5 Year
1.83%
Building 1 Year
0.58%
Money Market
APY
2,500 to 24,999
0.30%
25,000 to 49,999
0.35%
50,000 to 99,999
0.50%
100,000 & Above
0.50%